Share Stratford
Add a bold pop of colour to your wardobe with this tie waist dress from La Fée Maraboutée. Dress it up with heels and jewellery for special occasions or an evening out. 💃✨💃 For…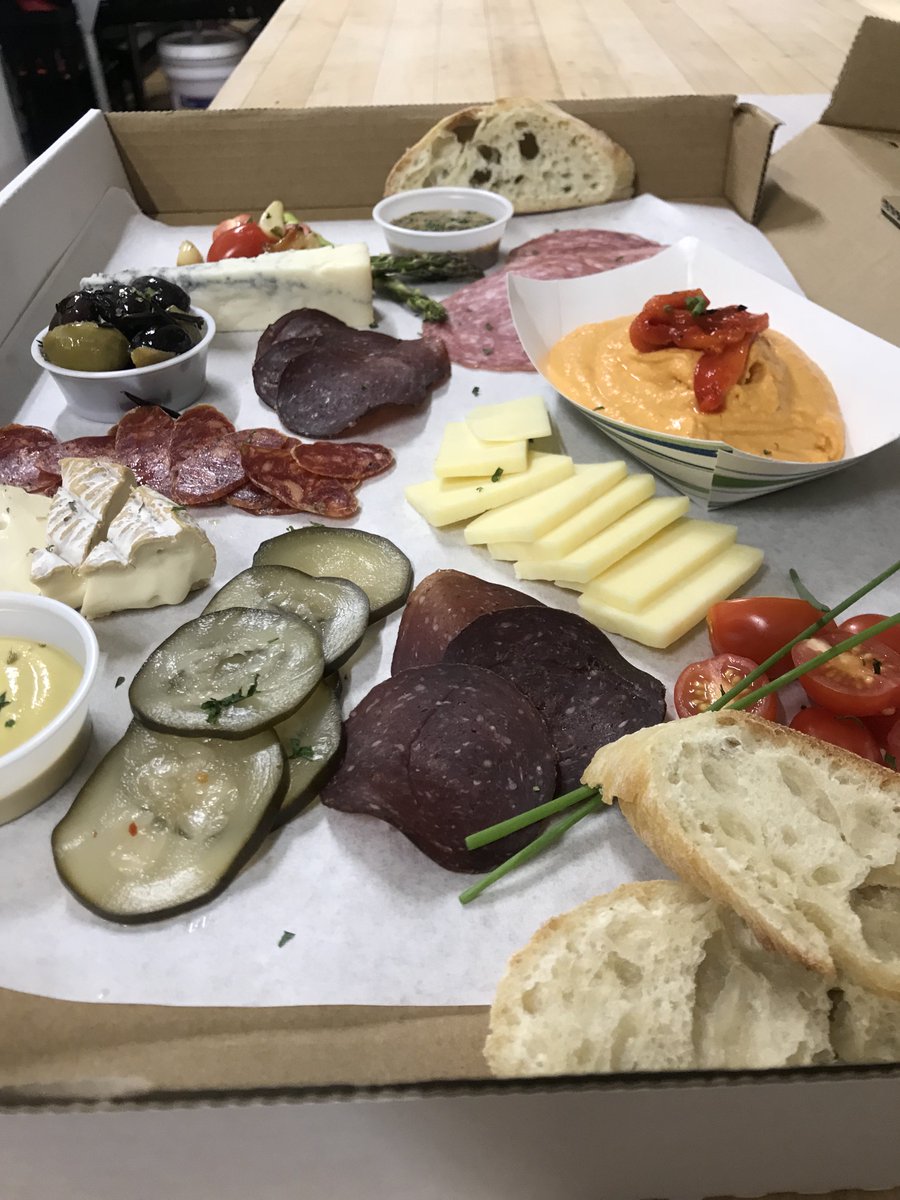 Good things can emerge even from tough times. We're pretty sure that
#NationalTakeoutDay
is going to be one of them. So tonight, treat yourself. The fancy china may be missing, but all the…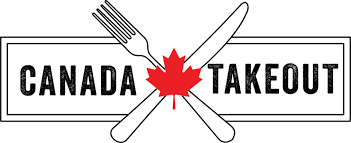 Don't forget: Wednesday is Canada's
#NationalTakeoutDay!
And we'll be open from 4 to 8 pm for contactless delivery or pickup of our fantastic fusion food! Just call 519.273.3424, or order at…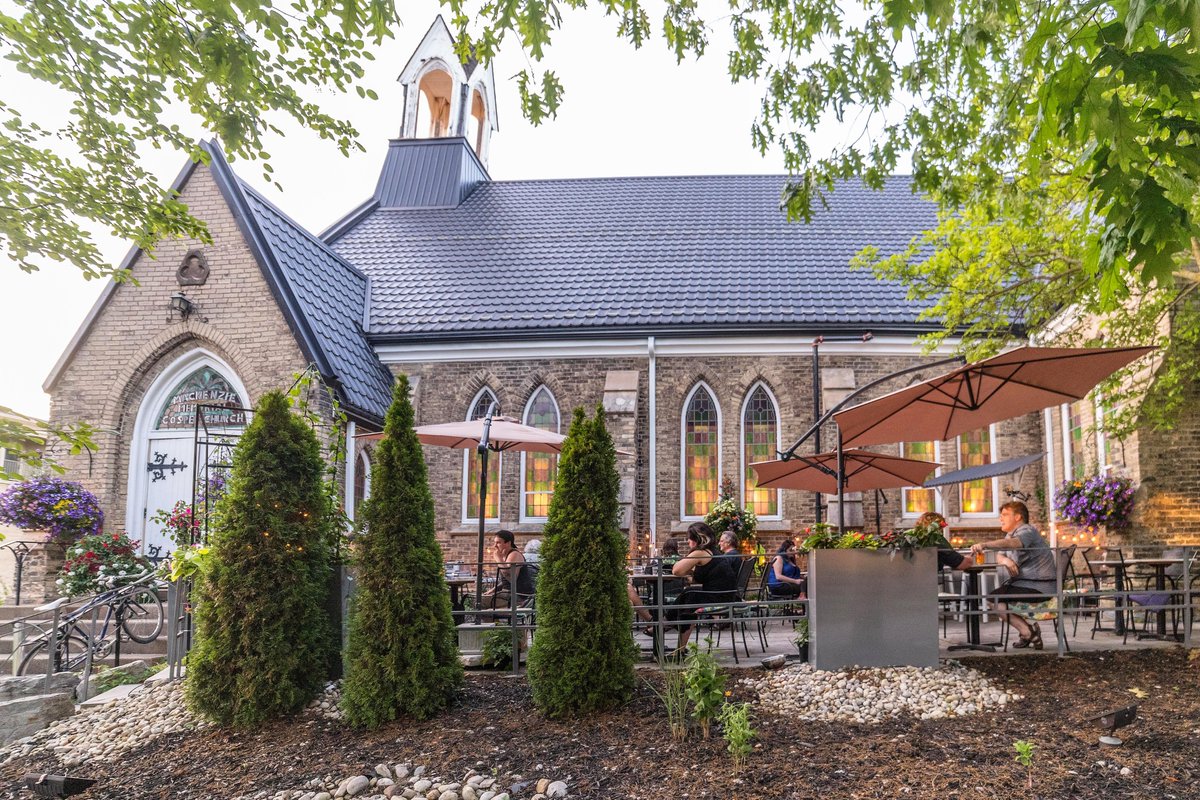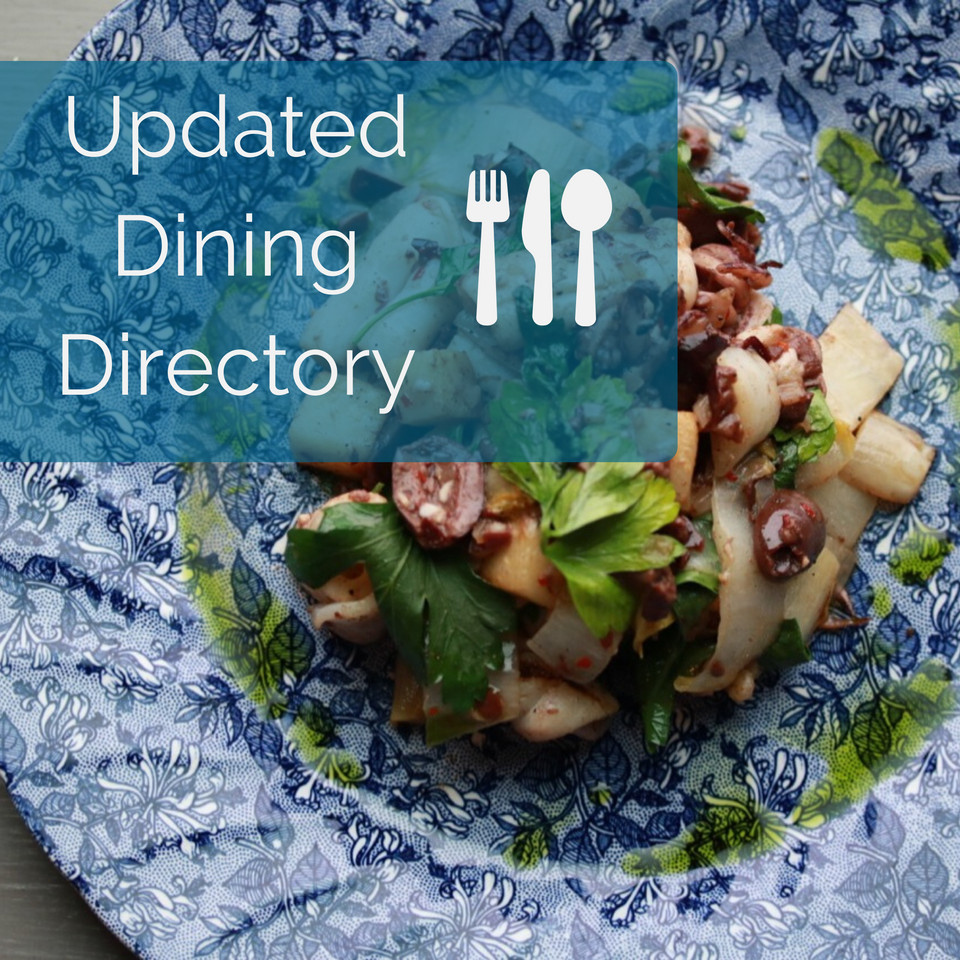 Head to the link for our most up-to-date information on which dining options in Stratford -- including hours of operation, services available (delivery etc.), patio or indoor dining, etc.…
Brighten your wardrobe with this bold floral Lycra Jersey Dress from La Fée Maraboutée. Pair it with a cropped cardi for the cool evenings and a heeled sandal for dressy occasions.…
One thing we particularly love about Animapop is the versatility it brings. Also, you literally buy one dress and get another free just by reversing it. How wonderful is that?! 😄✨ There…
Fresh off the easel! MG artist Peter Cheung graces us with yet another phenomenal original oil on canvas. • "Symphony 2 - the Conductor" 30 x 40 is the second in Peter's Orchestra series…
Incorporate some softness into your wardrobe today this linen polo dress from La Fée Maraboutée 💖✨ Tune in to our Facebook live on Saturday by 9:00am to get 25-50% off La Fée. Visit…
We're teaming up with some of our favourite
#local
businesses every Saturday this summer! Our Buchanan and MacLeod tartan pint glasses alongside Jobsite Brewing CO's 2x4 Cream Ale!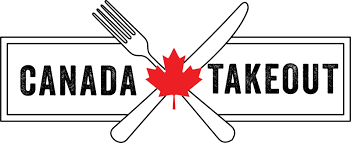 It's Wednesday--
#nationaltakeoutday!
We'll be serving our finest from 4:30 to 8:30 for contactless pickup or delivery. Go to revival.house and click on the ORDER TAKEOUT button for the…
Culture in Stratford is a serious vibe: we're talking about live music, outdoor theatre, savoury food, and so much more! Look--the truth is, culture is part of who we are in Stratford. So…