Share Stratford
Discover what others are saying about Stratford! Find an exciting new restaurant, a great retail store or hear about an upcoming event. Share your photos and thoughts on life in Stratford, and favourite attractions.
Tag your social media content with #ShopStratford, #StayStratford, #SeeStratford, #SavourStratford, #Stratford365 or #MyStratford365
Playmakers! Theatre School has an annual Lantern Parade that they would like to share! Planning your 2019 visit to Stratford? This would be a great event to catch while you are here!
The Tile Tarts will be bringing a selection of original artwork printed on to ceramic coasters, pendants and wine 🍷 charms to Start the Holidays, December 8-9. Find the perfect handmade…
Recently, casie stewart: this is my life came in from Toronto to spend the day with us for a little shopping. "I was happy to find a few cute boutiques with vintage finds, local brands,…

In downtown Stratford, Soup Surreal rotates through 45+ flavours, serving some hot while freezing the rest for you to enjoy at home. The Stratford 360° tour doesn't include the amazing…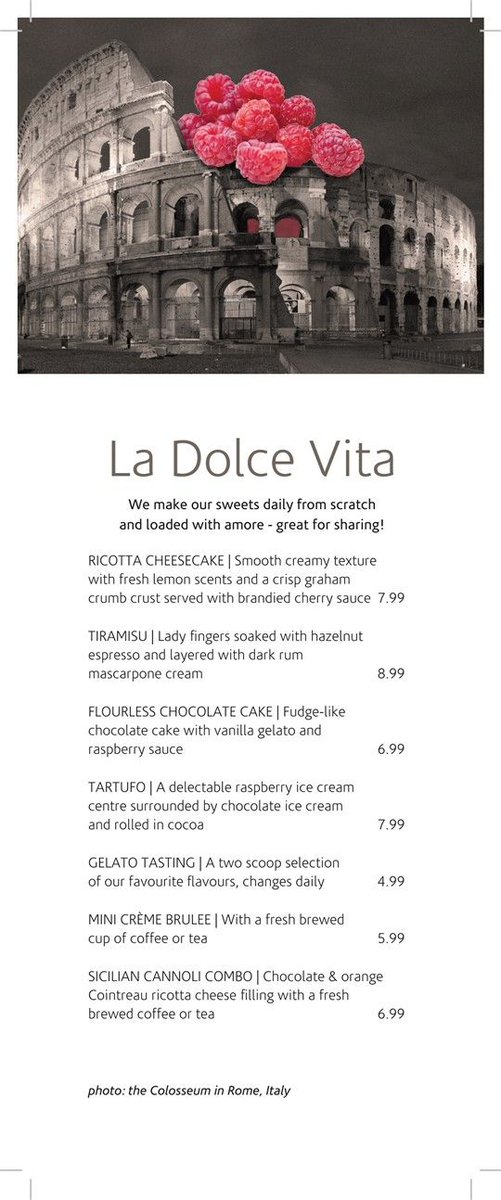 RT FellinisResto: Hey, Tuesday! We're back! And just to start everyone's day off right, we thought we'd give you this sweet peak at our dessert menu. Mmmmm.
#savourStratford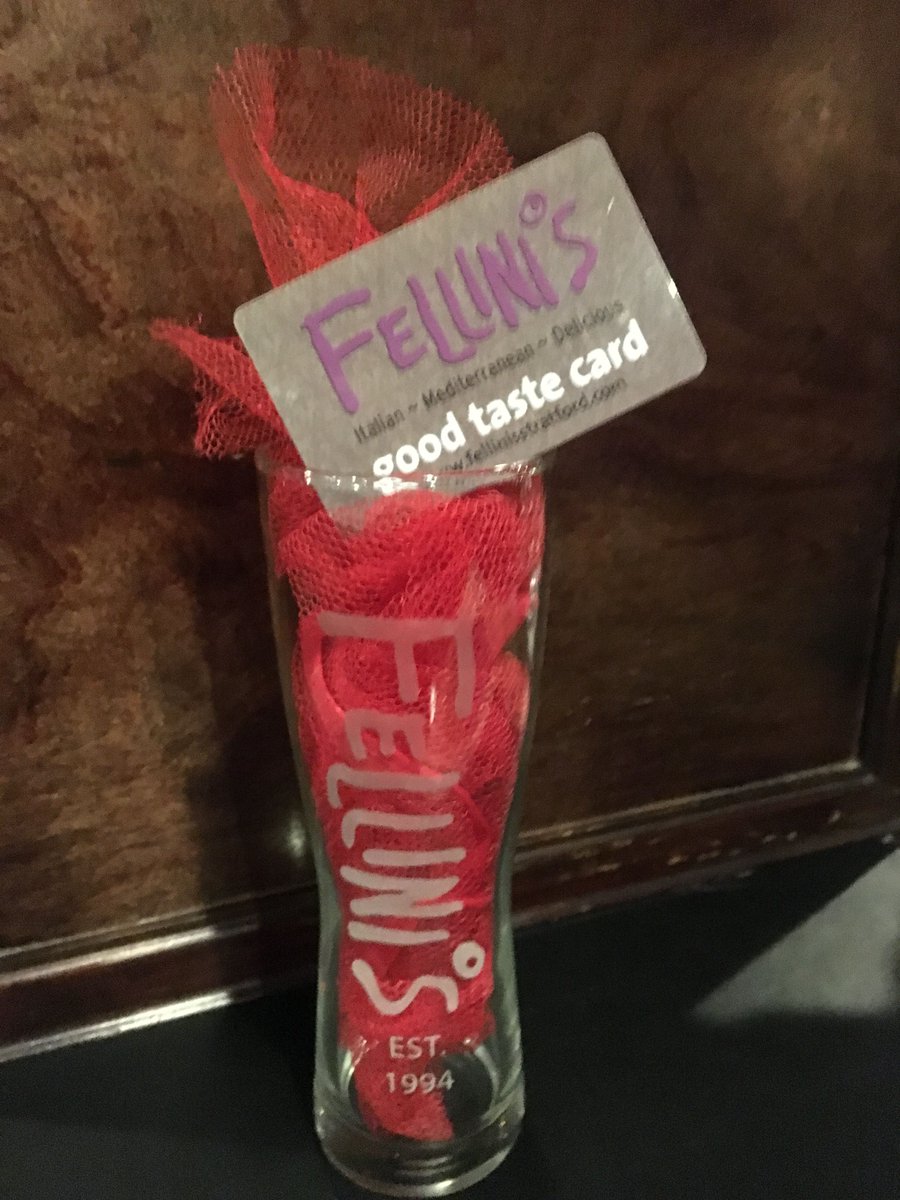 Need a hand with your
#Christmas
shopping, or just want a reminder at home of how much you love Fellini's? How about this handsome glassware? You'll get one free with every $75 in gift…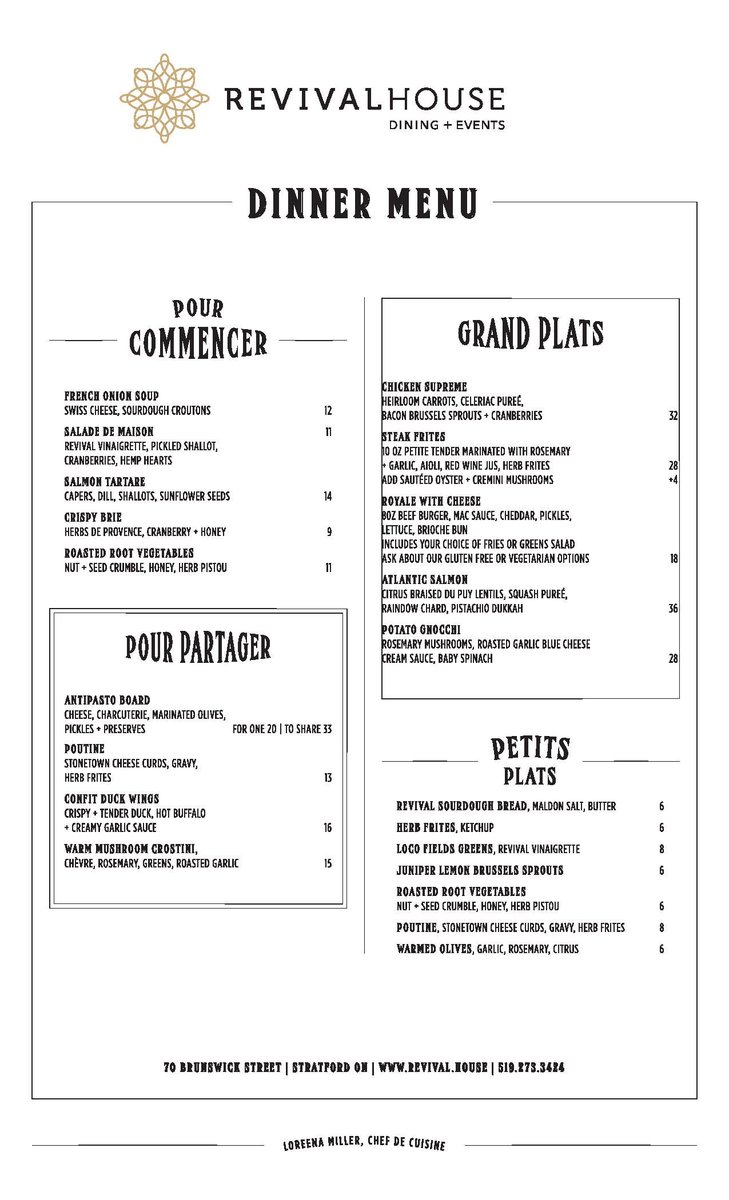 Brittlestar's Top 5 Zany Gifts! Stewart keeps us smiling all through the holidays, but only in Stratford. What gifts bring a smile to you? Check out Stewart's full Top 5 Zany Gifts at
This Saturday and Sunday (Dec. 8-9)Optimism Place will joining us at Start the Holidays with their Purple Scarf campaign. Each scarf costs $20 and proceeds will help women who have escaped…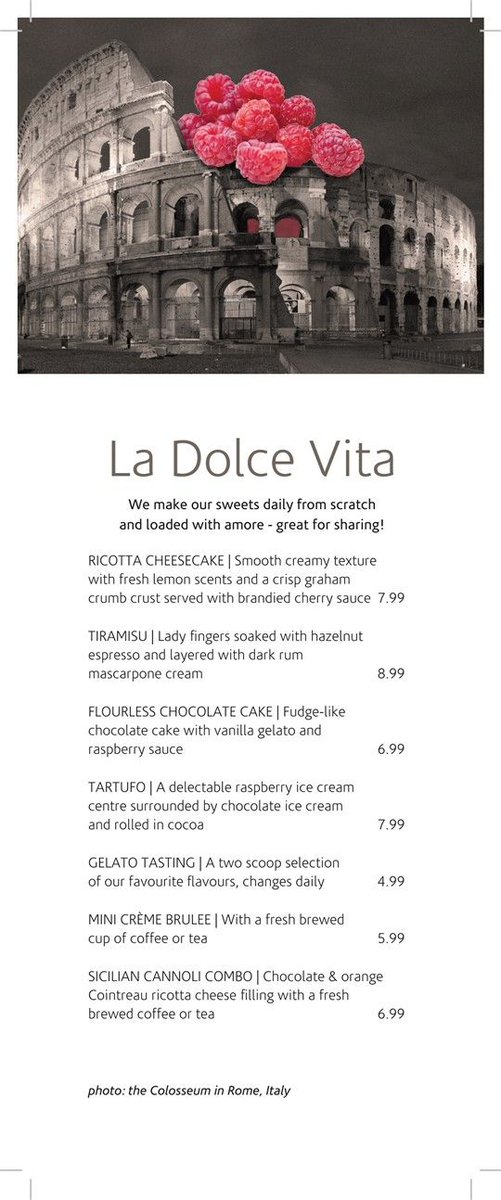 Canadian Fashionista knows how to have fun wherever she goes! Check out her favourite finds all over our amazing city!
What are your favourite stops on this year's
#ChristmasTrail?
#trendingwithaleia
on Rogers TV Waterloo Region, Channel 20 visited Small-Mart General Mercantile, Bradshaws Kitchen Detail and…