Share Stratford
Discover what others are saying about Stratford! Find an exciting new restaurant, a great retail store or hear about an upcoming event. Share your photos and thoughts on life in Stratford, and favourite attractions.
Tag your social media content with #ShopStratford, #StayStratford, #SeeStratford, #SavourStratford, #Stratford365 or #MyStratford365
It's International Women's Day! Cheers to all the strong, powerful, beautiful women out there! On that note... let's celebrate! If you didn't already know, there are endless brunch…
Multi-Night Discounts for Stays until May 31, 2019 Take advantage of Multi-Nights Discounts at Legacy House B&B, Stratford, Ontario! Enjoy the charming comfortable and relaxing atmosphere.…
Have you seen our latest news? The Secrets of Stratford Revealed - Press Play to See for Yourself! Plus Maple Syrup Festival, Avon Trail Hikes, Curb Appeal Workshop, Refashion Workshop and more...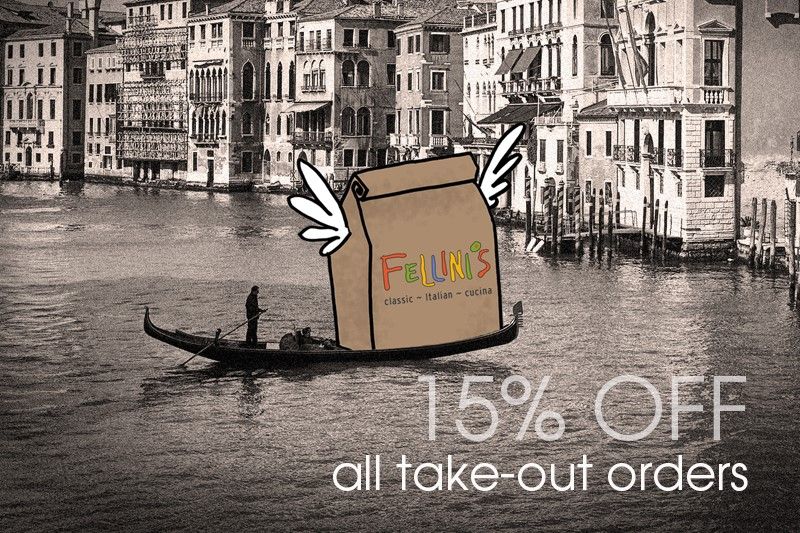 We've got some happening music events this upcoming week in Stratford. Here's your music lineup, coming in hot: -Jully Black, Thursday at Revival House​ -Sean Pinchin, Friday at…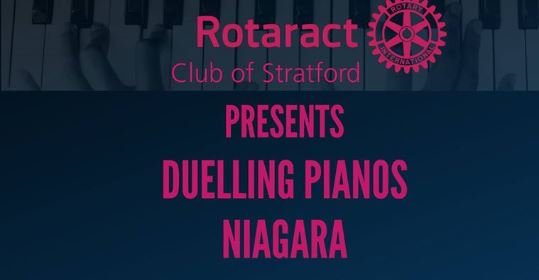 Tonight we've got both dinner service and Duelling Pianos Niagara Live at Revival House goin' on--phone 519.273.3424 for more info, or to reserve your table.
#savourStratford

Cone on in to JENN and Larry's Ice Cream Shoppe! Larry's (father) 50 year old recipe for hand-spun Milkshakes and JENN's (daughter) creativity for delicious ice cream treats, opened this…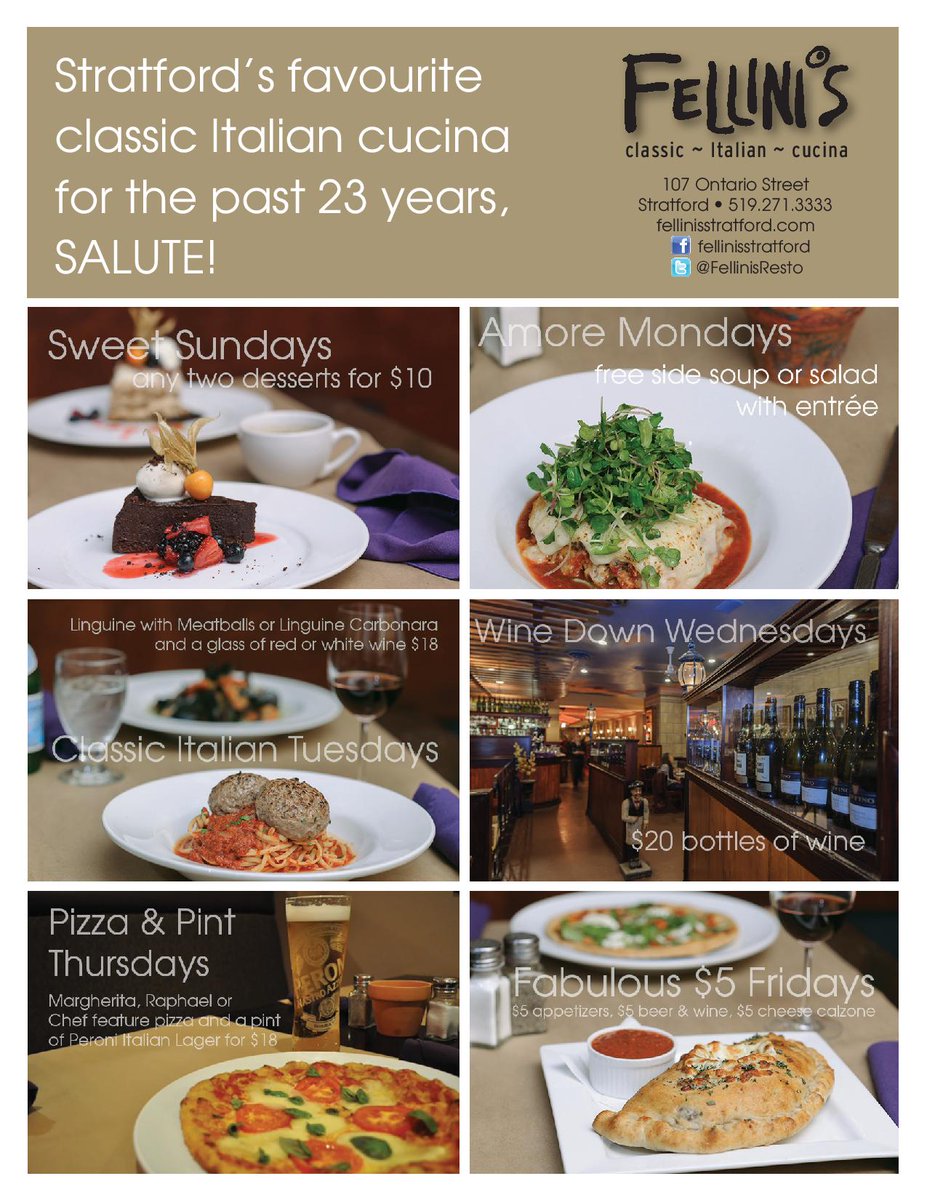 This Saturday and Sunday (Dec. 8-9)Optimism Place will joining us at Start the Holidays with their Purple Scarf campaign. Each scarf costs $20 and proceeds will help women who have escaped…
The Tile Tarts will be bringing a selection of original artwork printed on to ceramic coasters, pendants and wine 🍷 charms to Start the Holidays, December 8-9. Find the perfect handmade…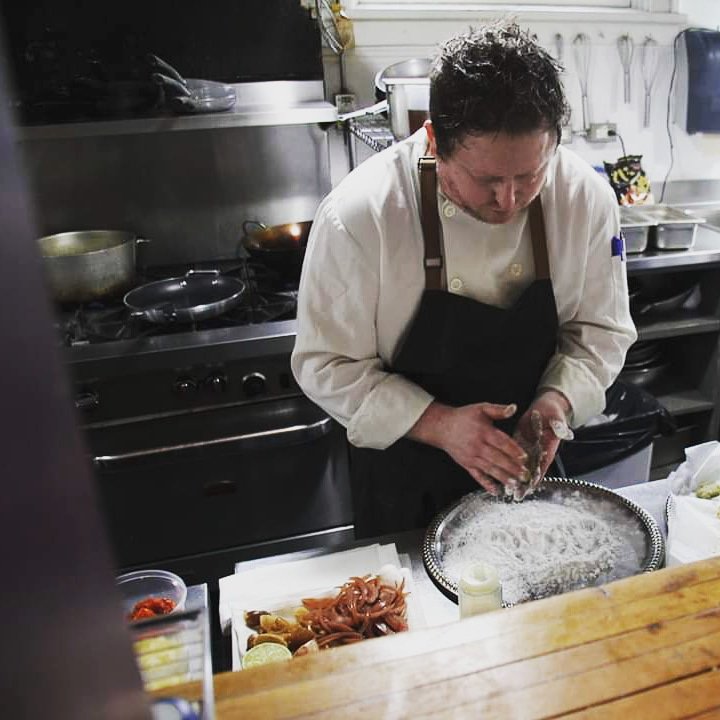 Stratford Music - It's a Thing: Jully Black, St, Patrick's Day, INNERChamber, Billy Elliot...