Share Stratford
Discover what others are saying about Stratford! Find an exciting new restaurant, a great retail store or hear about an upcoming event. Share your photos and thoughts on life in Stratford, and favourite attractions.
Tag your social media content with #ShopStratford, #StayStratford, #SeeStratford, #SavourStratford, #Stratford365 or #MyStratford365
Making cotton candy "as big as your head," or in this case much bigger, yesterday in front of the store. Brought a lot of joy to children and adults alike. A pretty great feeling. Maybe we…
Well, thank you. Thanks to everyone who came through on Saturday. You all wore masks and sanitized your hands and kept at distance. Yeah, it is awkward and peculiar...but this is how it is…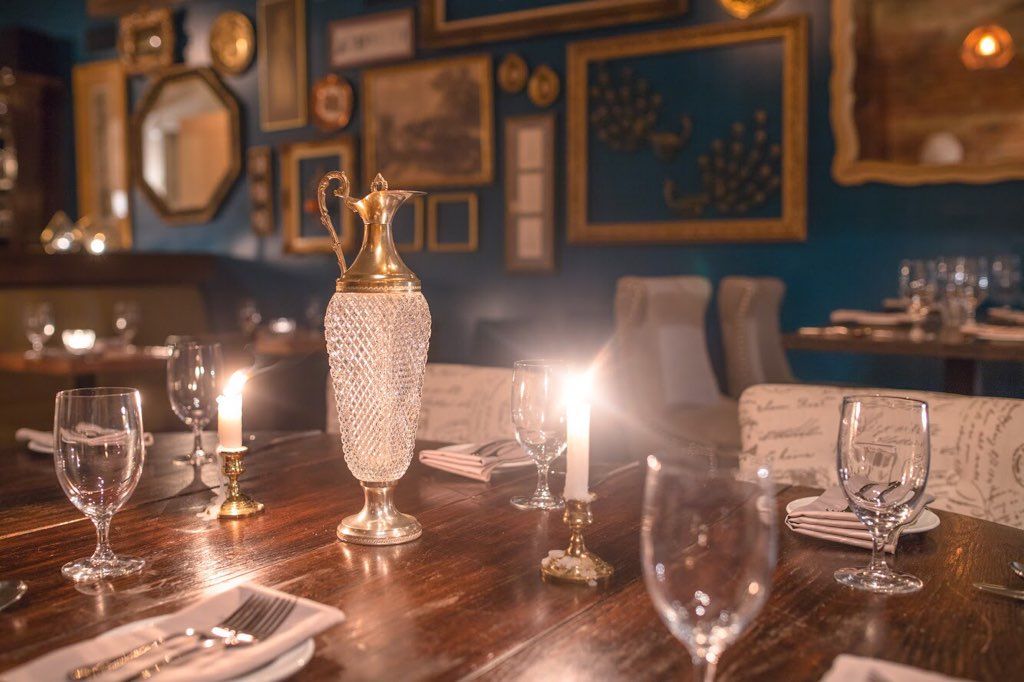 We will be serving brunch in the Belfry from 11 to 2 while the
@StratfordSO
brunch takes place in the main dining room. We hope you'll join our oasis of calm.
#SavourStratford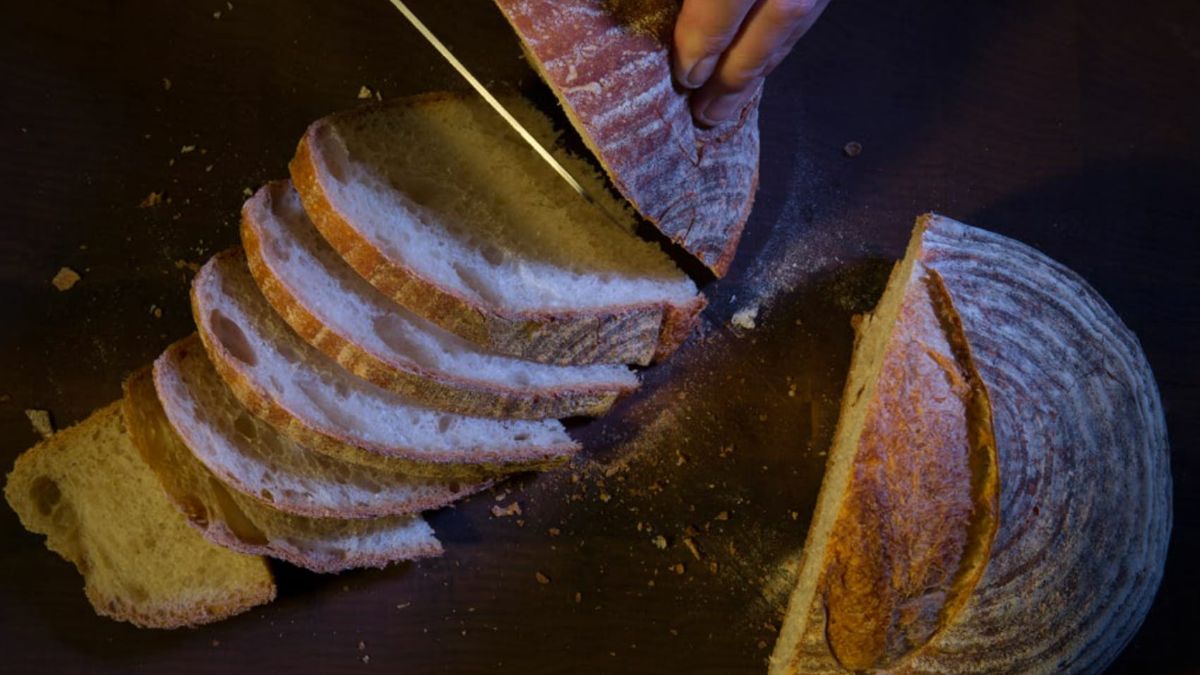 Alumni Feature: Moss Berry Farm's Anne Marie Moss | Chef Eli's Tips, this week's Open Kitchen Recipe, and more! - mailchi.mp/4d58112119cc/w…
#stratfordchef
#stratfordchefsschool
Hello from Distill! I am here! Please wear a mask and thank you in advance for your tolerance of the smell of Lysol. But then, I suppose you are pretty used to that fragrance by now...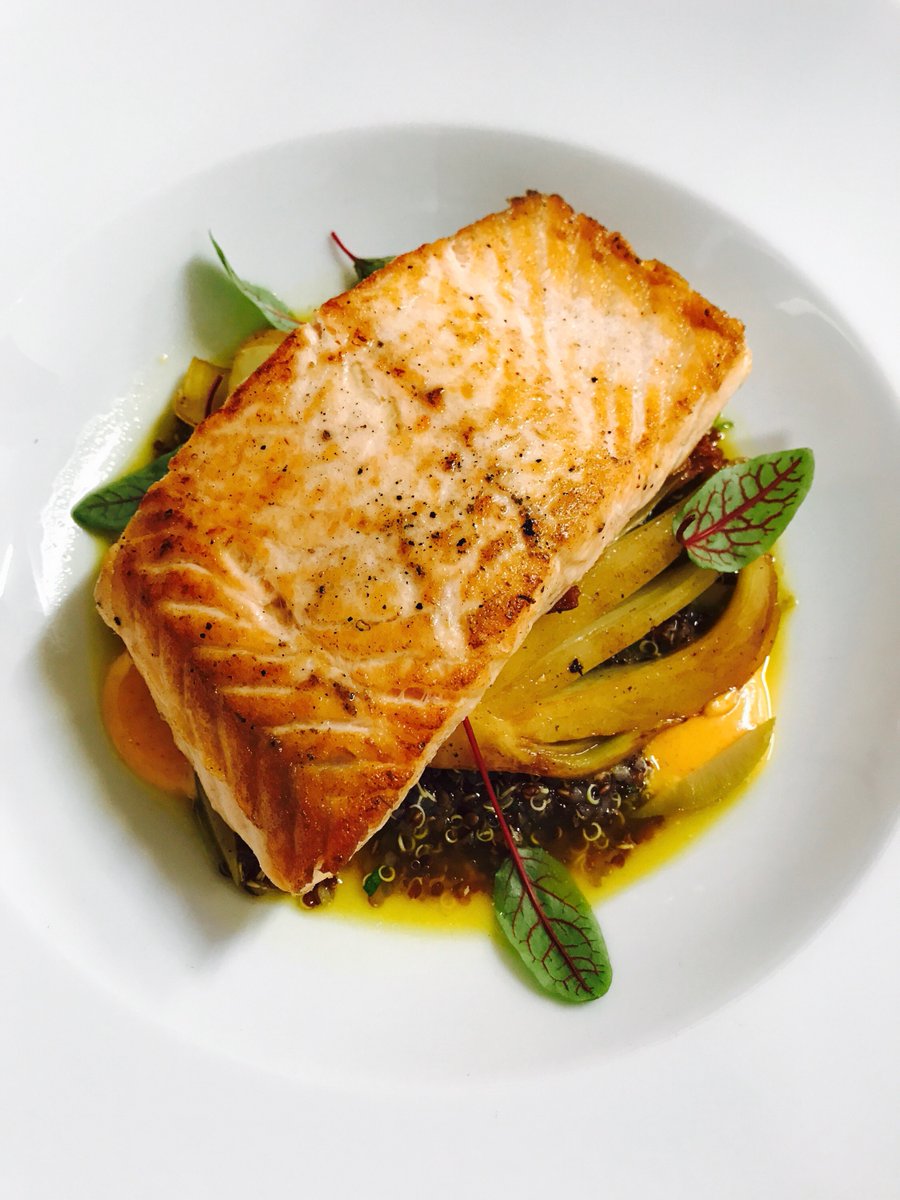 Here's a little preview of the three new colour ways we just unpacked from the summer collection by Part Two. They are up for viewing on the new arrivals page of our website, linked in…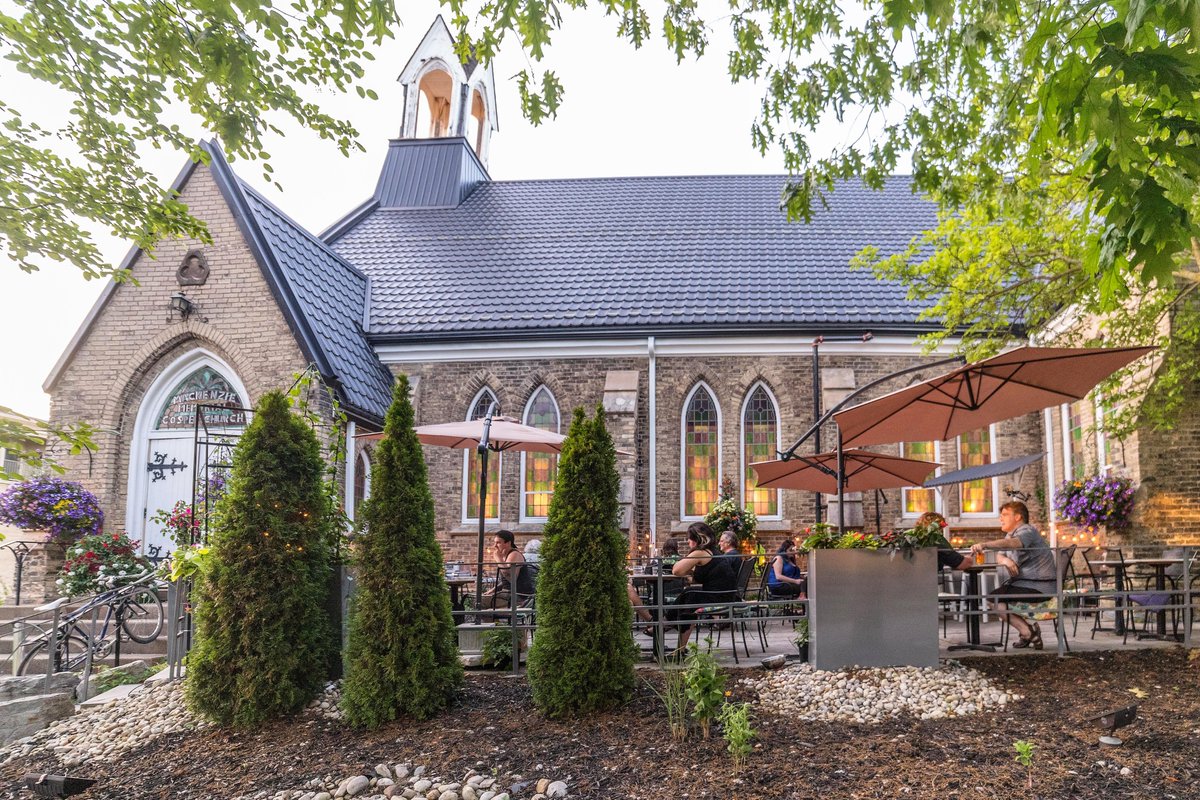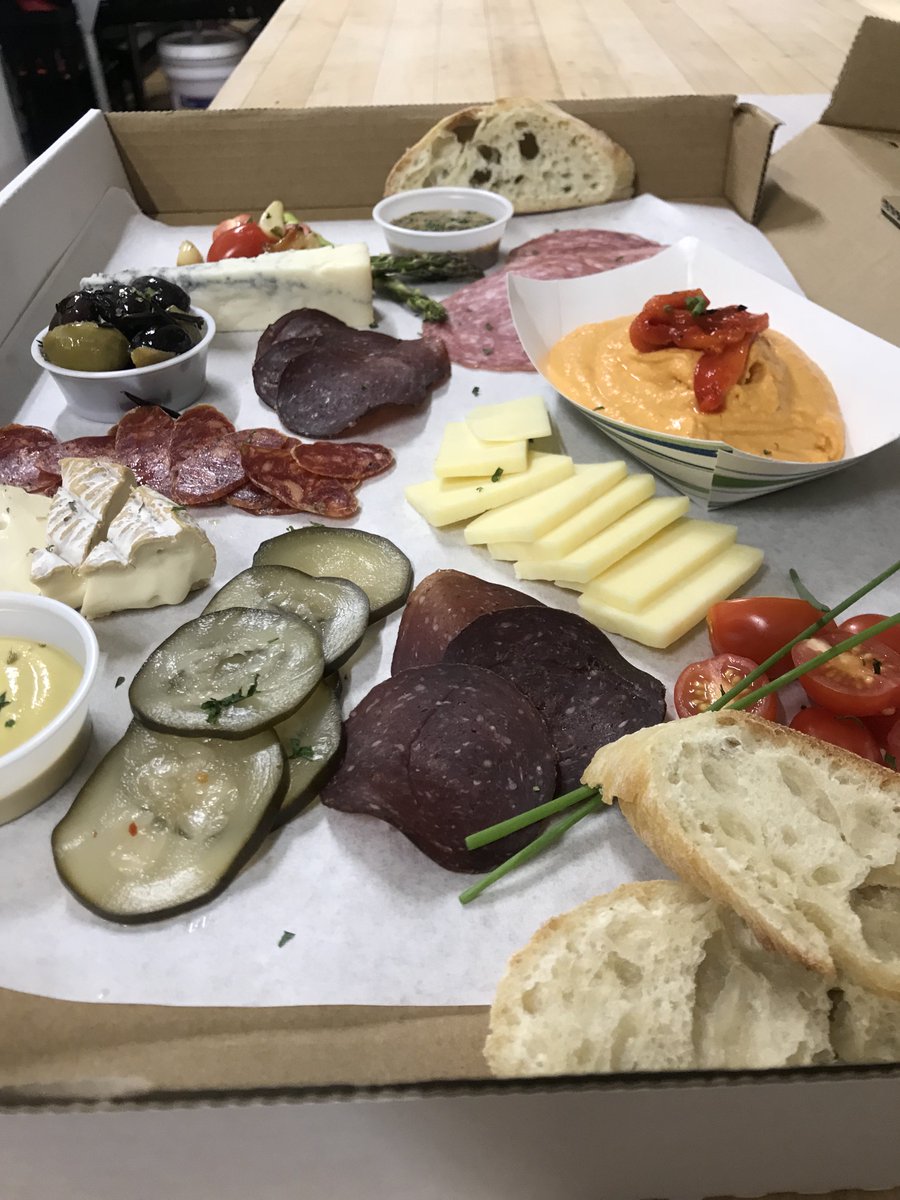 Good things can emerge even from tough times. We're pretty sure that
#NationalTakeoutDay
is going to be one of them. So tonight, treat yourself. The fancy china may be missing, but all the…
We are loving this knit from Fig - it's soft and beautifully textured without being too heavy for nice warm weather. It comes in 3 colours, this one, soft pink and white, and it also comes…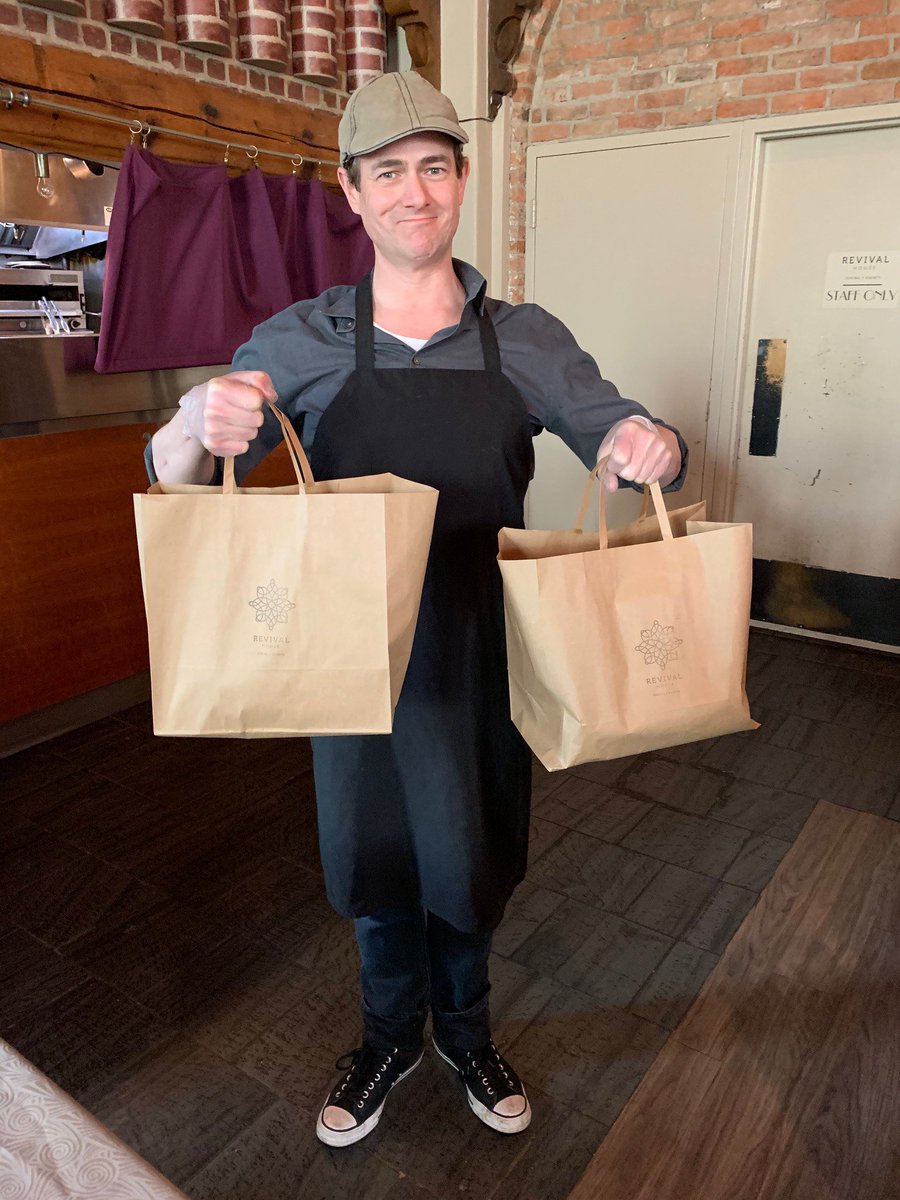 Here's Rob with bags of delicious RH grub. And from Wednesday to Saturday, you, too, can receive one or more of these bags--and dive into the treasures they hold! We offer contactless…