Share Stratford
Discover what others are saying about Stratford! Find an exciting new restaurant, a great retail store or hear about an upcoming event. Share your photos and thoughts on life in Stratford, and favourite attractions.
Tag your social media content with #ShopStratford, #StayStratford, #SeeStratford, #SavourStratford, #Stratford365 or #MyStratford365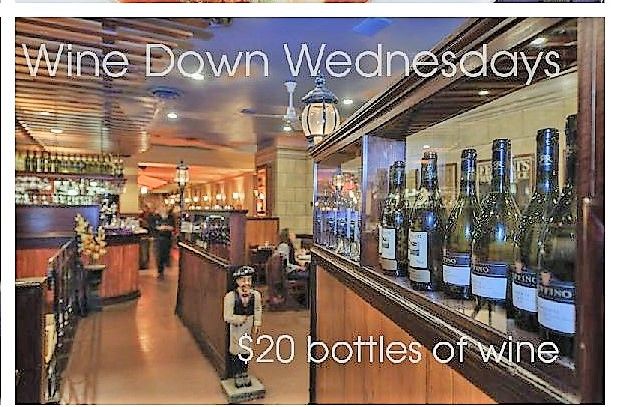 Great news, everyone! It's now Wine-Down Wednesday ALL DAY! That means if you want to start winding down at lunch, we're there for you! We are happy to have thus blessed your Wednesday.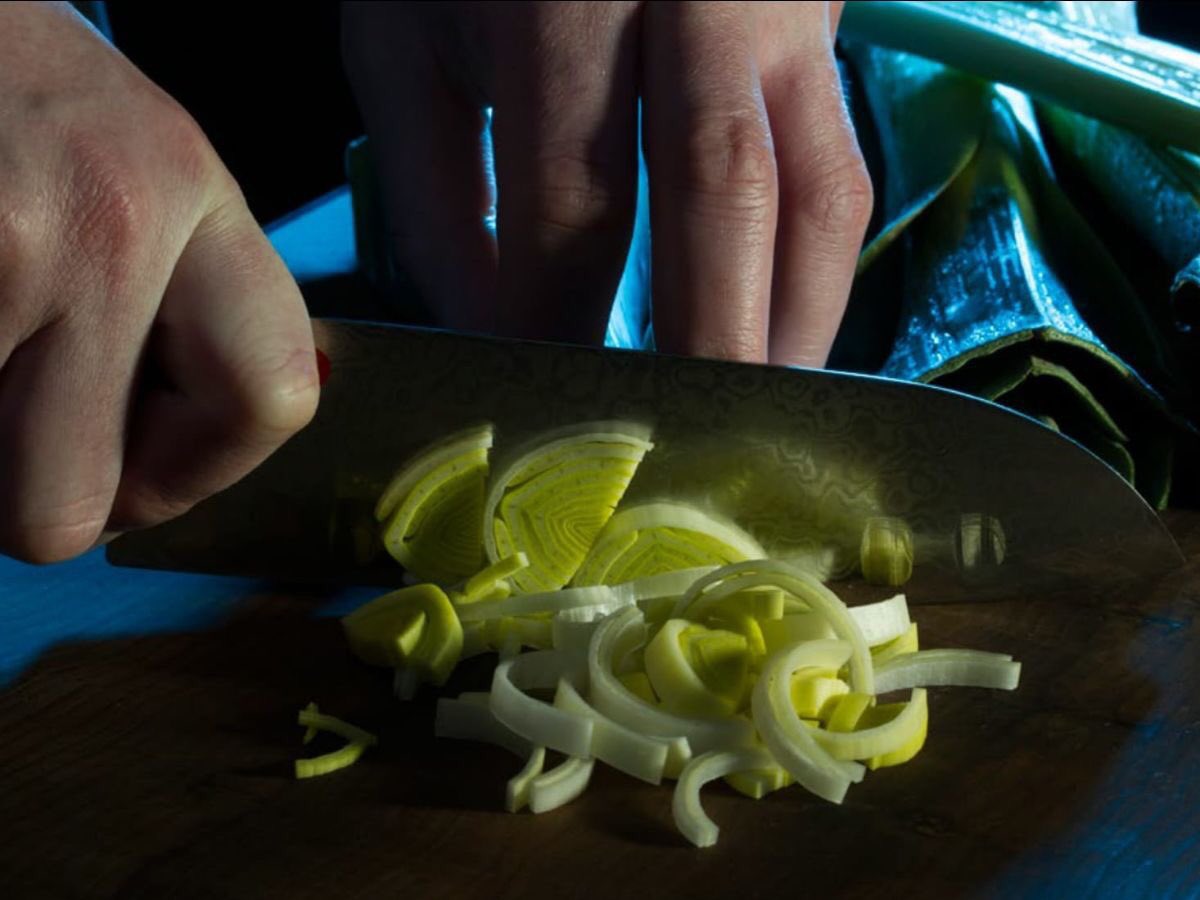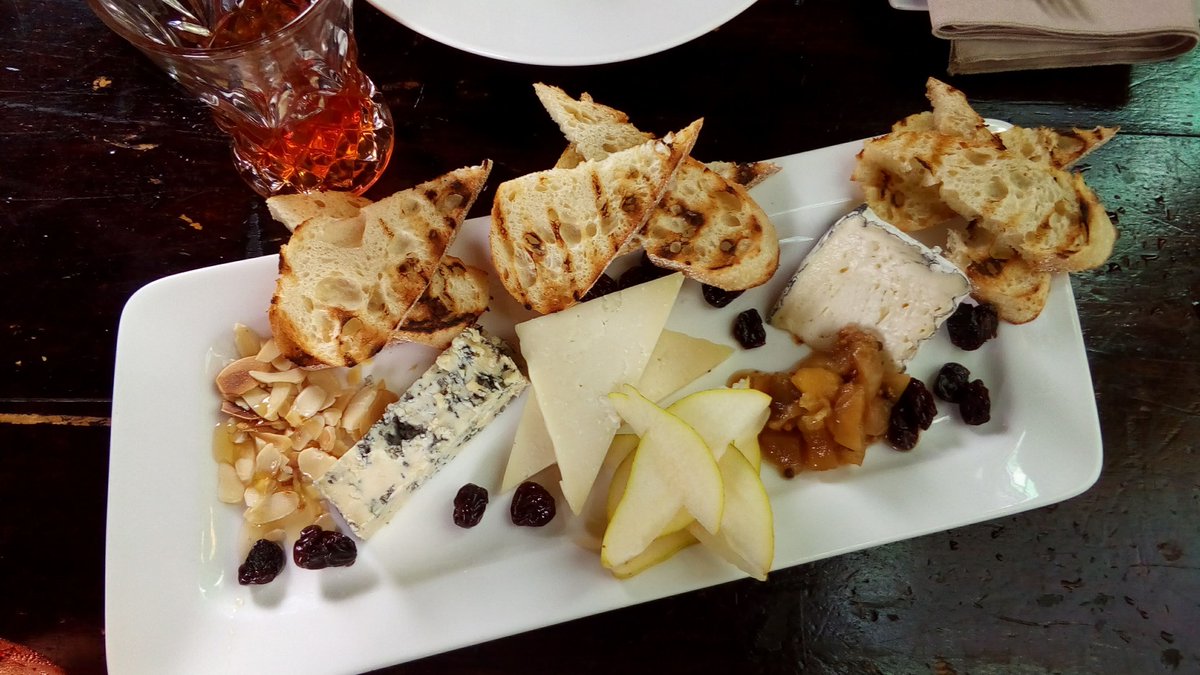 Any Canadian restaurant worth its cheese should have a great cheese plate. Okay, so that's a lotta cheese...but since when has too much cheese been a PROBLEM?
#SavourStratford
#StratfordON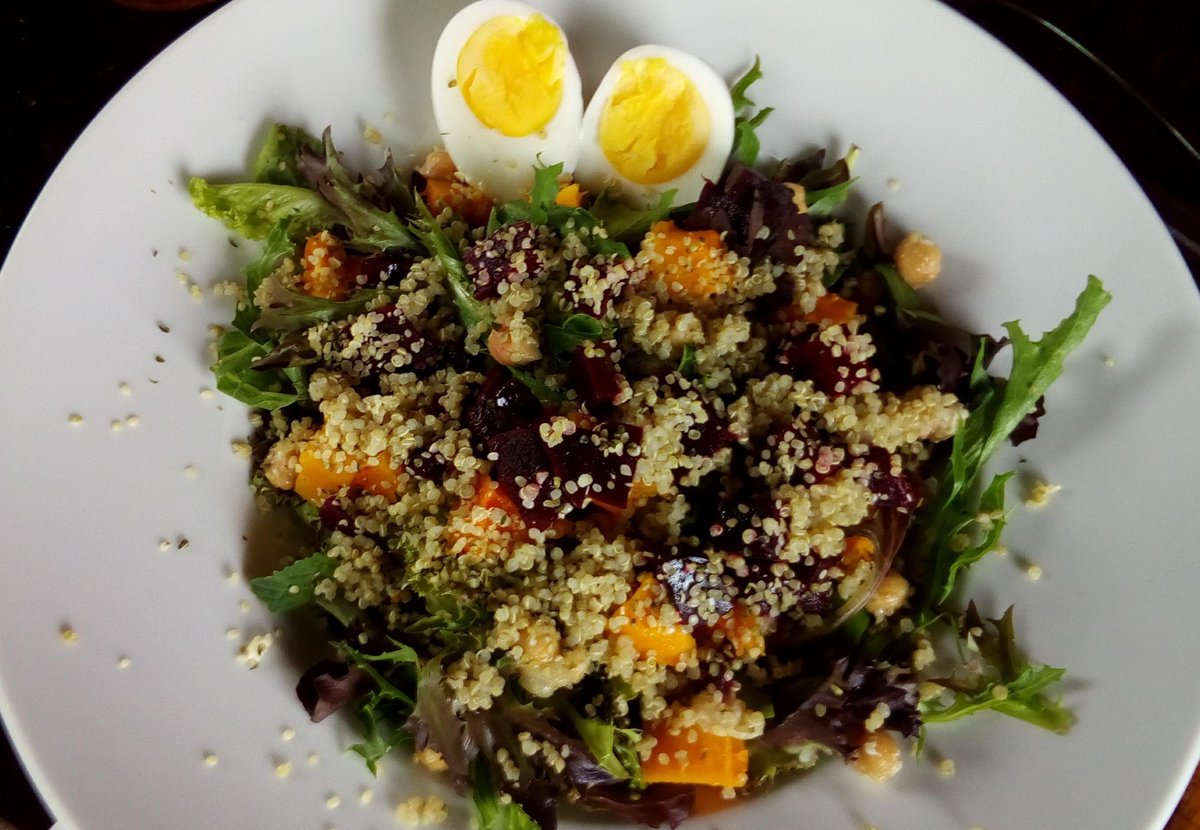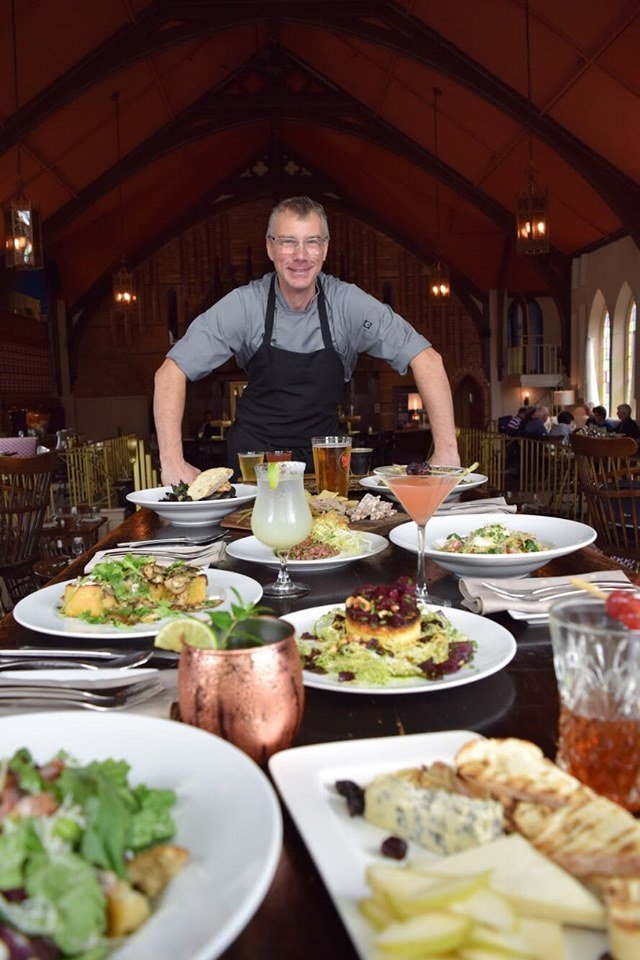 Here is the deep mauve with rich grey lining for full reverse. $25 for one pair. Purchase 3 or more, mix and match with any other colours offered, for only $20 each. DM for…